Continue
Where can I find a dentist in Stow?
Are you seeking a highly skilled, experienced dentist in Stow, Massachusetts who can address your entire family's dental needs? Dr. Margaret Klepacz of Stow Family Dentists is the dentist for you! Dr. Klepacz's passion for providing the highest quality dental care is evident in her consistently excellent results. She and her caring, professional team at Stow Family Dentists are dedicated to creating and maintaining the healthiest and most beautiful smiles for patients of all ages. At Stow Family Dentists, we are committed to being current with the latest developments in dentistry and employ state-of-the-art technologies and the most advanced techniques to ensure you and your family receive the best available dental care.
Dentist in Stow
We are proud to offer a comprehensive menu of general, preventive, restorative, and cosmetic services for our pediatric and adult patients. We believe that a healthy, luminous smile can dramatically improve a patient's confidence in all their social and professional interactions, and we are thrilled to be able to help our community of patients achieve that success. With services that include a comprehensive semi-annual smile examination and teeth cleaning, teeth whitening treatments, porcelain veneers, CEREC single-visit crowns, and dental implants, you can feel at ease knowing your smile is in the most capable hands. Patients acknowledge and appreciate the great communication, and the personal attention they experience at Stow Family Dentist. Multi-generations of patients benefit from Dr. Klepacz's commitment to continuing education, being current with the latest research,  and her innovative incorporation of Eastern and Western healing therapies to help ease a variety of chronic problems. We welcome new families of patients to make us your dentist in Stow!
From the moment you enter our office, you can expect to be well-informed, comfortable and at ease about your dental health care. For more information about our practice and services, please make an appointment with your dentist in Stow and speak with us about conveniently scheduling appointments for your family!
118 Great Road PO Box 679
Stow, MA 01775
(978) 503-1762
By Stow Family Dentists
September 5, 2017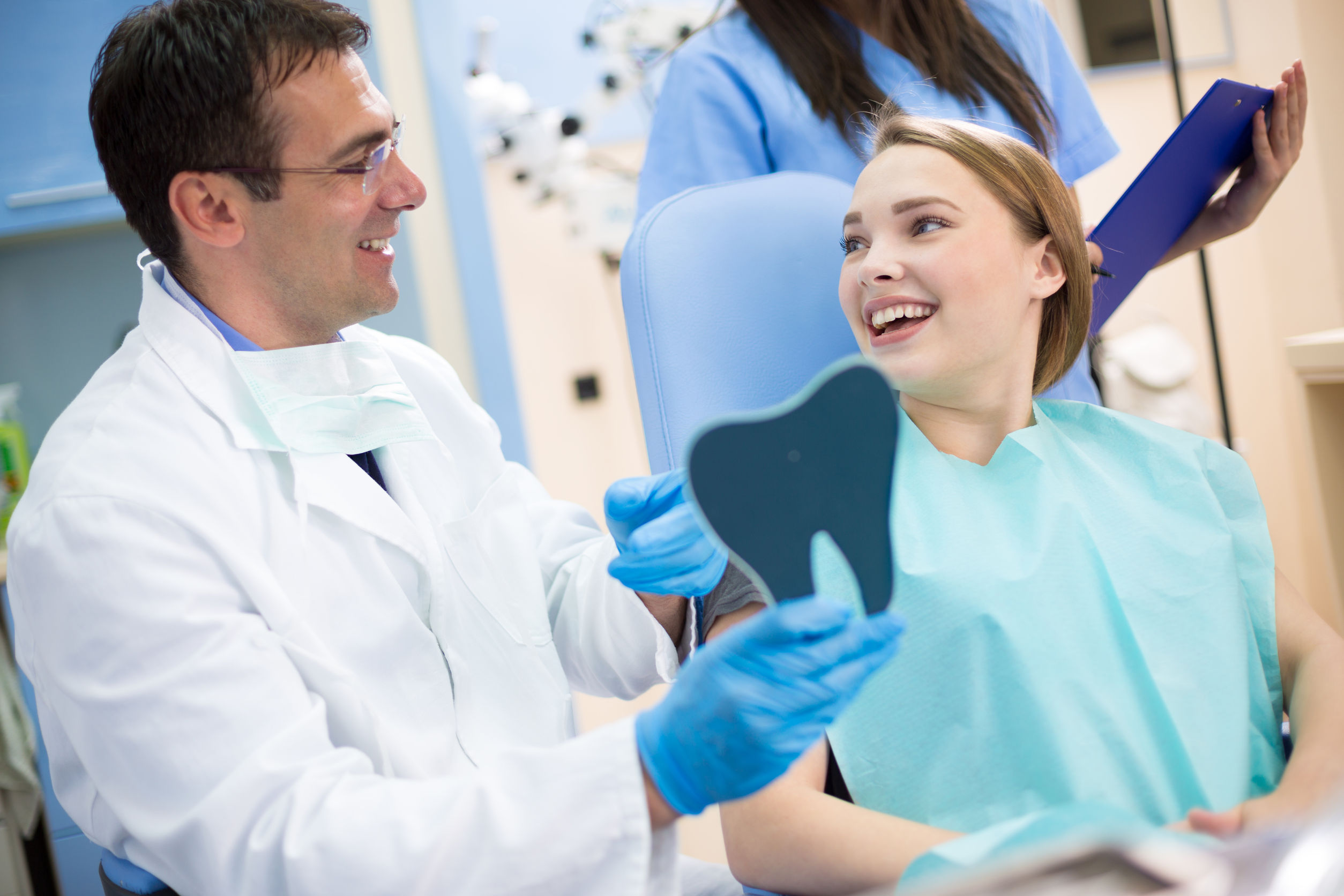 Blog Posts
Follow Us