Where can I find a dental office in Stow?
They say first impressions are everything, so wouldn't it make sense to keep your appearance at peak performance? One of the most noticeable attributes a person has is their smile, though it often goes forgotten in the mix of hairstyles, clothes, and makeup. The truth is, almost everyone can benefit from enhancing their smiles with teeth whitening procedures. Those who live in and nearby Stow, Massachusetts can turn to the town's premier
01775 dental office
for help! At Stow Family Dentists, we view it as our mission to establish and maintain the healthiest, brightest smiles for you and all the members of your family. Dr. Margaret Klepacz has built her reputation for success by providing exceptional general, preventive, restorative and cosmetic dental care, and even better results!
01775 dental office
Dr. Klepacz helps many of her patients achieve their goal of a whiter, brighter smile by offering two exceptional whitening methods that will have the first impression you make on people be your best and lasting impression. Her teeth whitening procedures can beautifully transform almost every discolored smile. With options for in-office teeth whitening treatments and convenient, customized take-home teeth whitening kits, it is no wonder so many consider Stow Family Dentists to be Stow's 'go-to'
01775 dental office
for teeth whitening!
You may be wondering why a patient should consider one of Dr. Klepacz's home-kits instead of an over-the-counter brand at a local grocery store? Well, many of those products contain abrasives that can damage the enamel layer of your teeth and irritate your gums. Moreover, they do not always deliver their results as promised. The safest and most effectives ways to whiten your teeth are with the prescription-strength, professionally supervised procedures offered by your
01775 dental office
, Stow Family Dentists.
When it comes to making the best first impression, place your trust in the expertise of Dr. Klepacz and her experienced, caring team at Stow Family Dentists. Whether your smile needs a minor improvement or significant enhancement, you can count on Dr. Klepacz. Please call our office today to schedule an appointment for your consultation or treatment!
118 Great Road PO Box 679
Stow, MA 01775
(978) 503-1762
By Stow Family Dentists
November 2, 2017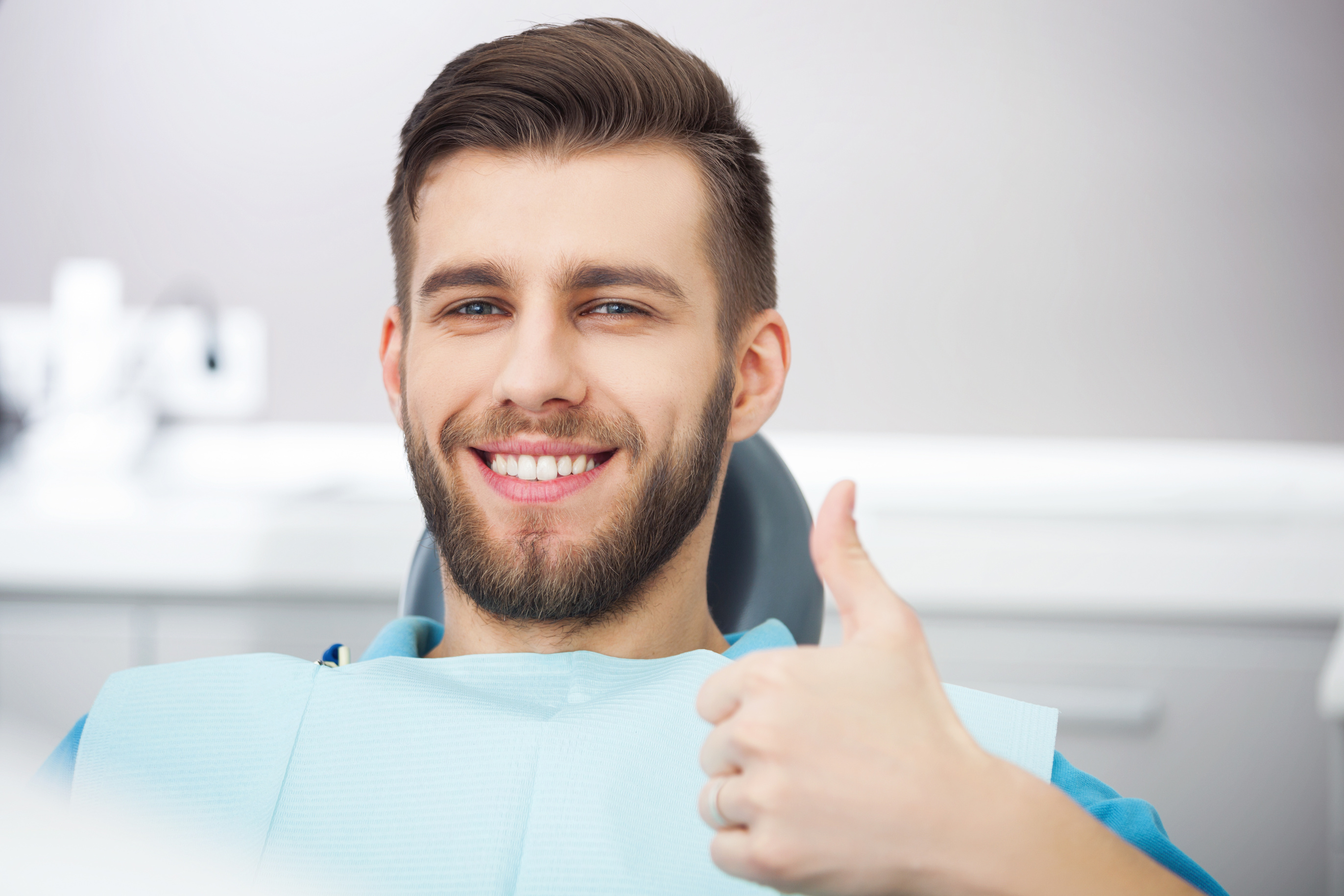 Blog Posts
Follow Us