Continue
Do you ever worry about what to do in the event of a sudden dental emergency? While it is impossible to predict when this situation may arise, having the number of a reliable dentist who can provide prompt and effective care can make things much easier. If you are in the community of Stow, Massachusetts or in the surrounding communities, keep Stow Family Dentists, the office of Dr. Margaret Klepacz, in mind.  As a skilled and experienced dentist, Dr. Klepacz is well equipped to provide care for a range of emergency conditions, from a painful toothache to a broken restoration. As Stow's premier emergency 01775 dentist, you can trust Dr. Klepacz and her team to prioritize your needs and schedule you for prompt care.
01775 Dentist
In many cases, patients reach out to a 01775 dentist for help in alleviating a toothache. Addressing a toothache with prompt care is important because a serious underlying problem may be present. Furthermore, if left untreated a toothache can worsen and jeopardize the health of your tooth and the surrounding tissues and even compromise your overall well being. By calling Stow Family Dentists as soon as you begin to feel discomfort, you can quickly get back on the road to oral health. Patients with prosthetic tooth restorations can also experience dental emergencies such as a broken denture or dislodged dental crown. Though not necessarily painful, Dr. Klepacz understands the need to maintain your professional appearance and function and will make every effort to accommodate your condition with the same urgency as a painful toothache.
Our patients consider Dr. Klepacz Stow's leading emergency 01775 dentist because she consistently provides the highest quality of care and personalized service. For more information about our comprehensive selection of dental services and how our office can help you when it matters most, call Stow Family Dentists today.
118 Great Road PO Box 679
Stow, MA 01775
(978) 503-1762
By Stow Family Dentists
March 1, 2018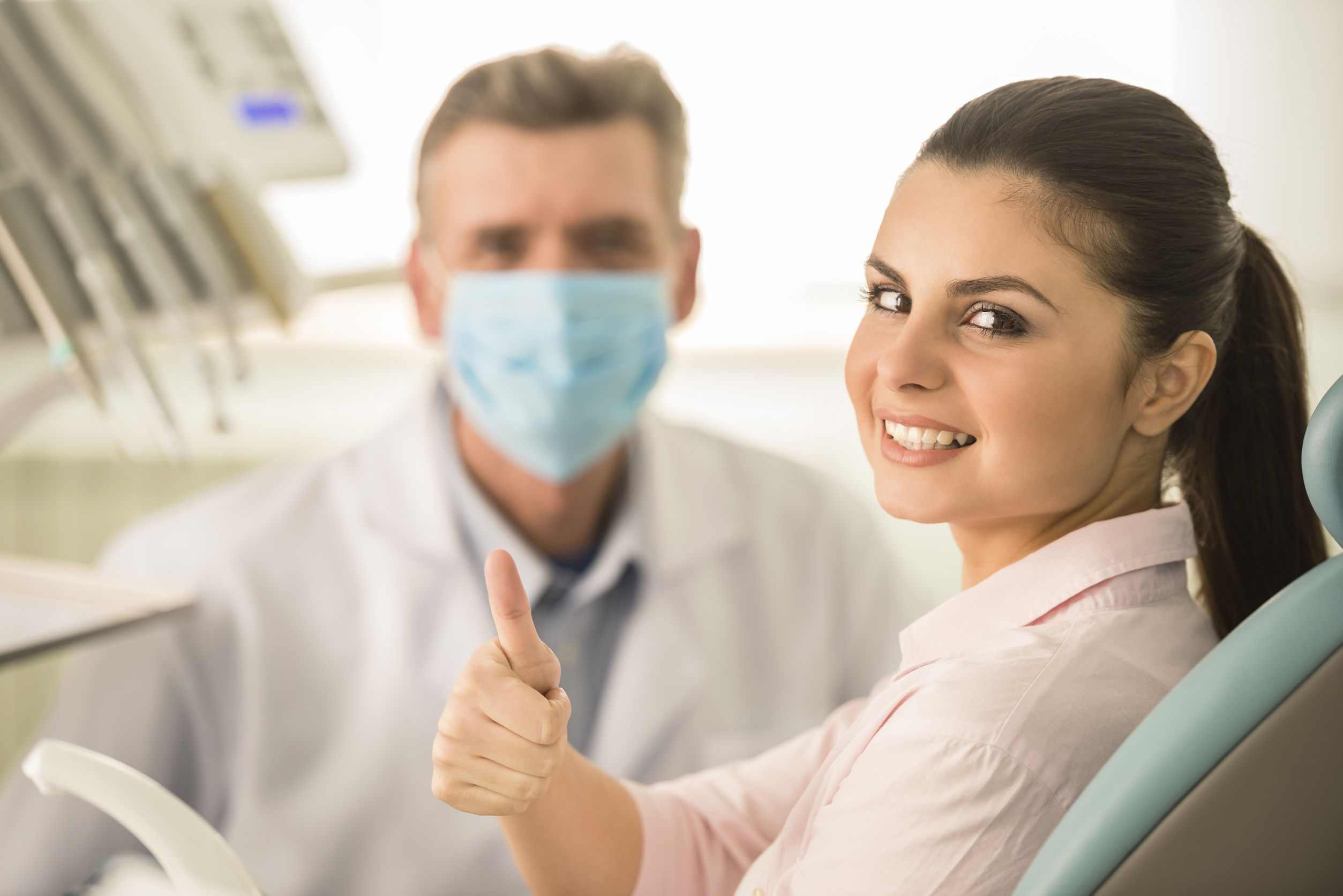 Blog Posts
Follow Us