Whether it's back-to-school time or the middle of the year, there's never a bad time to be proactive about your child's oral health. According to the American Dental Association, children who regularly visit the dentist for a routine checkup and cleaning are much more likely to establish and maintain healthy smiles well into adulthood. By bringing your child to the dentist at an early age, you'll be giving them a head start on developing proper oral hygiene habits. If you're in
Stow pediatric dentist
Dr. Margaret Klepacz has established a reputation for helping young patients achieve optimal dental health – we're confident we can do the same for your child.
Stow Pediatric Dentist
Our state-of-the-art office offers a variety of services to help your children's smiles develop free of dental disease. Beyond establishing an excellent oral hygiene homecare regimen, routine dental checkups and cleanings are essential to keeping your children's smiles as healthy as possible. As added protection against dental decay, we highly recommend periodic fluoride treatments to strengthen the enamel of their teeth. We also promote the placement of dental sealants on the biting surfaces of their back molars to prevent harmful dental plaque and debris that can cause cavities from accumulating in the crevices. At your
Stow pediatric dentist
office, your children's health is our primary concern.
At Stow Family Dentists, you can be certain that your child's oral health is in the best of hands. Our
Stow pediatric dentist
staff offers professional guidance on correct brushing and flossing methods, as well as healthy dietary choices, while keeping your child engaged and relaxed..
When it comes time for your kids' next dental checkup, plan on bringing them to the professionals at the office of Stow Family Dentists. For more information on any of our services and to schedule an appointment, please call today!
118 Great Road PO Box 679
Stow, MA 01775
(978) 503-1762
By Stow Family Dentists
May 2, 2018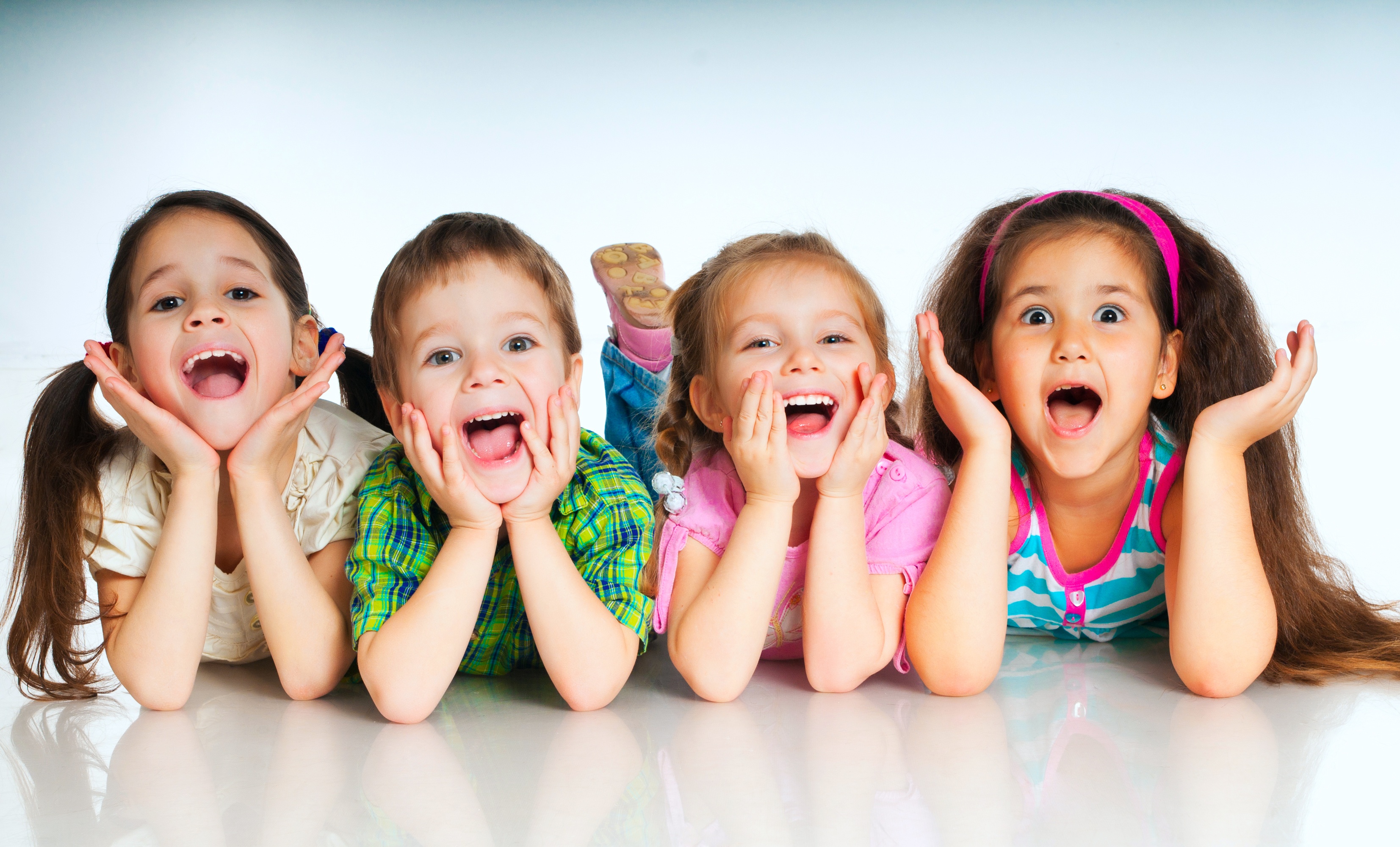 Blog Posts
Follow Us