Did you know that just by smiling you can lift your mood, lower stress and boost your immune system? It might even help you live longer. Science has shown that the simple act of smiling spurs a powerful chemical reaction in the brain and releases certain hormones, including dopamine and serotonin, that are important to your overall sense of well-being. But as important as smiling is, it's hard to do if you feel self-conscious about less-than-picture-perfect teeth. If you're one of the millions of people across the country who are unhappy with your stained or yellow teeth, you may benefit from professional
teeth whitening in Stow
.
Teeth Whitening in Stow
At Stow Family Dentists, we provide a comprehensive selection of cosmetic services to help you achieve a whiter, brighter smile. One of our most popular cosmetic services is chair-side
teeth whitening in Stow
, done by your dentist here at our office. The advantage of chair-side professional tooth whitening is that it's done under the supervision of a dental professional and delivers safe and satisfying results – in as little as one hour you can achieve a smile that's several shades whiter. Alternatively, many of our patients with an on-the-go lifestyle prefer our personalized take-home whitening kit: you simply apply the prescribed amount of whitening gel to the tray, slip it over your teeth and let it do its job! Whichever method you prefer, Dr. Klepacz can carefully determine the best treatment schedule for maximizing the effectiveness of your results.
At Stow Family Dentists, we keep pace with the latest developments in technology to provide customized solutions for all your dental needs. With a reputation for providing high-quality care, we offer a comprehensive range of advanced cosmetic dental options, and we'd love to give you the radiant set of pearly whites you've always wanted. For personalized, prescription grade
teeth whitening in Stow
you can really feel happy about, contact Stow Family Dentists today!
118 Great Road PO Box 679
Stow, MA 01775
(978) 503-1762
By Stow Family Dentists
July 4, 2018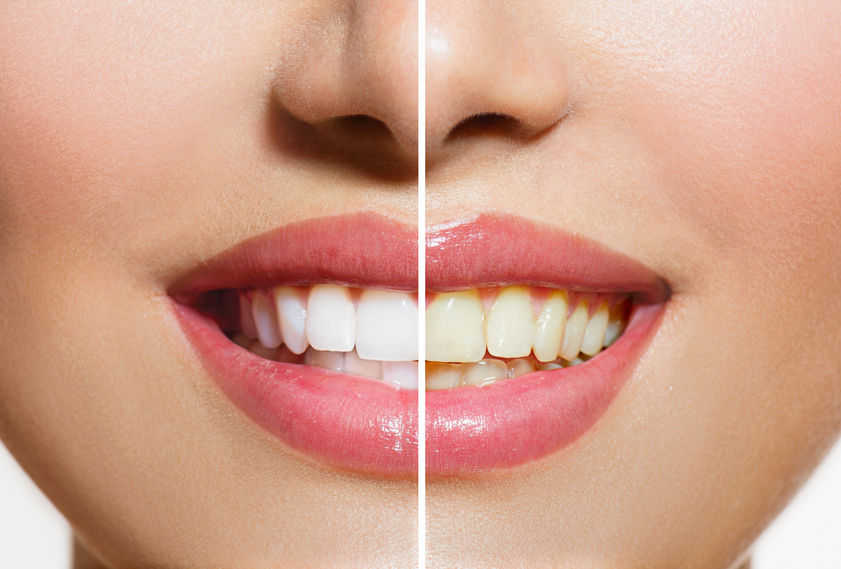 Blog Posts
Follow Us