If you're looking for exceptional quality dental care for the whole family, look to Stow Family Dentists for your comprehensive oral care needs. As your
01775 family dentist
, Dr. Margaret Klepacz is fully prepared to address the unique dental care needs of patients at any age. From the essentials in preventive, pediatric, and emergency dental care, to the most advanced restorative and cosmetic treatments for your smile, our practice has established a reputation for excellence and welcomes the opportunity to provide you and your loved ones with precise and gentle state-of-the-art care.
01775 family dentist
As your
01775 family dentist
we're committed to providing you and your loved ones with the best that modern dentistry has to offer. We place a special emphasis on the importance of routine preventive care at our office. By scheduling checkups with us every six months we can provide the professional oversight, hands on instruction, and personalized services necessary for you and your loved ones to establish and maintain good oral health. Our office equipped with the most advanced diagnostic technology, making it possible for us to diagnose and treat a sweeping range of dental conditions which may have otherwise gone unnoticed, including cavities, gum disease, TMJ disorders and other conditions, which may be harmful to your oral health. If you have teeth that are damaged or decayed that are in need of treatment and restoration, we offer the latest options available today, from the most aesthetically appealing tooth colored fillings, to custom same day CEREC® crowns. For any athletes in the family, we also offer sports mouth guards, proven to reduce the incidence and severity of dental-related trauma on the playing field. Our sports mouth guards are custom-contoured for the most comfortable wear. Our skilled dentist is also available in the event you damage, lose, or break a denture, crown, or filling, so that you can get back to the things, which matter most as promptly as possible.
For the quality dental care you and your loved ones deserve, schedule your next checkup with our experienced
01775 family dentist
today!
118 Great Road PO Box 679
Stow, MA 01775
(978) 503-1762
By Stow Family Dentists
November 5, 2018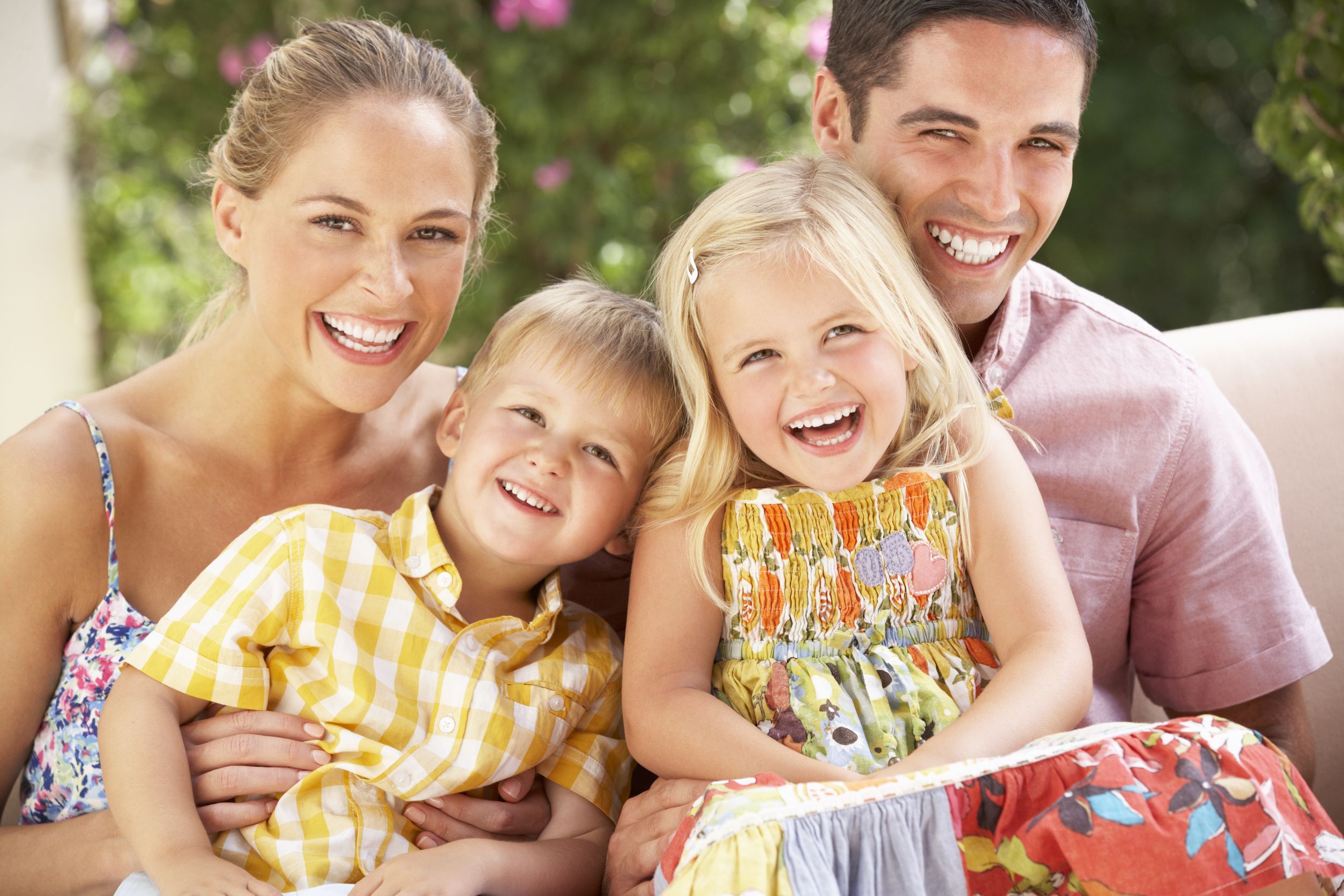 Blog Posts
Follow Us