Here at Stow Family Dentists our office is fully equipped to address any emergency dental trauma. Whether it's a severe toothache, chipped or fractured teeth, a dental abscess, impacted teeth, broken fillings, lost or dislodged crowns or broken dentures, as your emergency dentist Stow, Dr. Klepacz and her team can provide the emergency care you need.
Emergency Dentist Stow
The onset of sudden, intense tooth pain is always unwelcome, and few experiences are as unpleasant. Your mouth and teeth are a source of so much activity it's hard to ignore an aching tooth, especially when you're eating, trying to sleep or focus on work. A toothache can cause a wide range of unpleasant symptoms including sensitivity to hot and cold, pain when biting down, or an ache that worsens over time. In times like this, it's nice to have a trusted emergency dentist Stow to turn to.
As your emergency dentist Stow, we provide skillful, attentive, and highly individualized care for each and every one of our patients. If you have sustained a dental injury, or are experiencing oral pain of any kind Dr. Klepacz and her team are here for you. We offer an expansive range of advanced general, family, and cosmetic dental services for you and your loved ones, from state-of-the-art preventive and emergency dental care to high quality restorative and cosmetic treatments.
Contact our office whenever you find yourself suffering from a toothache, and we'll make every effort to see you as soon as possible. Whatever the reason for your dental emergency, our team of professionals will address any worry or anxiety you may experience throughout your emergency visit, keeping you informed and at ease. With precise and gentle treatment, we can provide much-needed relief and help protect your oral health from further complication. To learn more about what to do in case of a dental emergency, call us today.
118 Great Road PO Box 679
Stow, MA 01775
(978) 503-1762
By Stow Family Dentists
April 5, 2018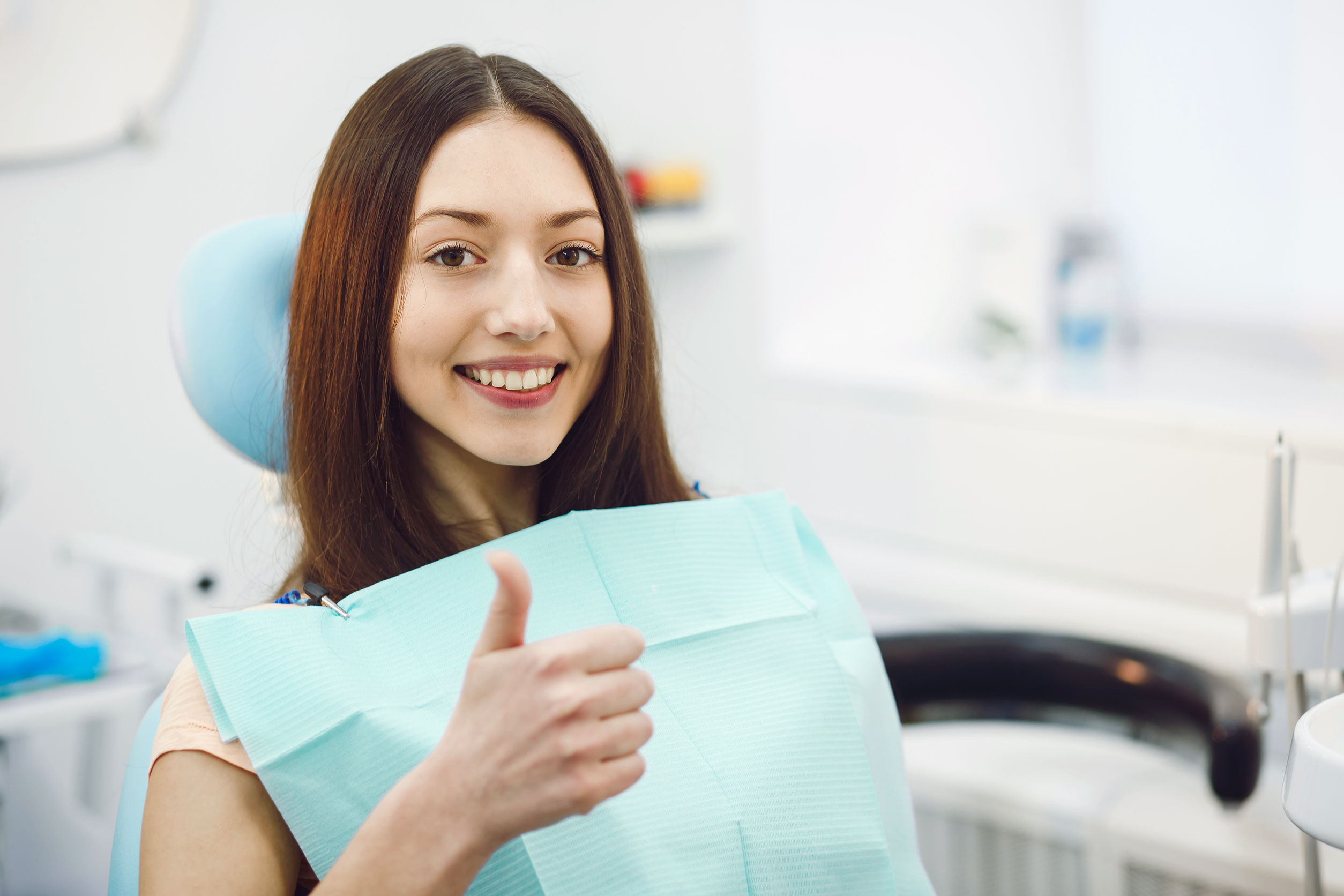 Blog Posts
Follow Us