At Stow Family Dentists our goal is for every patient to enjoy the benefits of a complete, healthy and beautiful smile throughout life. However, sometimes a tooth may need to be extracted in order to protect your oral health and overall wellbeing.  
01775 extractions
may be recommended when a tooth is so compromised by a dental injury, decay or periodontal disease that it cannot be restored.
01775 Extractions
At Stow Family Dentists, we provide a full range of dental services designed to meet the dental needs of every member of your family. Dr. Klepacz is skilled and experienced in many facets of care and provides a range of personalized treatment to adults and children alike. If Dr. Klepacz determines that your tooth is non-restorable,
01775 extractions
may be recommended. As with every dental procedure, she will take the time to address any questions or concerns that you may have; if your tooth needs to be replaced following an extraction, she can discuss our state-of-the-art solutions for prosthodontic treatment, including dental implants, customized dentures, and partial or complete dentures. Out of all of these potential ways to rebuild and reestablish a complete smile; dental implants represent the most advanced solution for the replacement of missing teeth, recreating the appearance and function of natural teeth with incredibly realistic results.
For a highly skilled dentist who provides a comprehensive range of services come visit us at Stow Family Dentists. We've helped many patients restore their oral health with
01775 extractions
, as well as our many other outstanding options in care. We know that many people may feel anxious about coming to the dentist, so our goal is to make your visit comfortable and stress-free. For more information about our office and the many services that we provide, or to schedule your next visit, give us a call today.
118 Great Road PO Box 679
Stow, MA 01775
(978) 503-1762
By Stow Family Dentists
August 1, 2018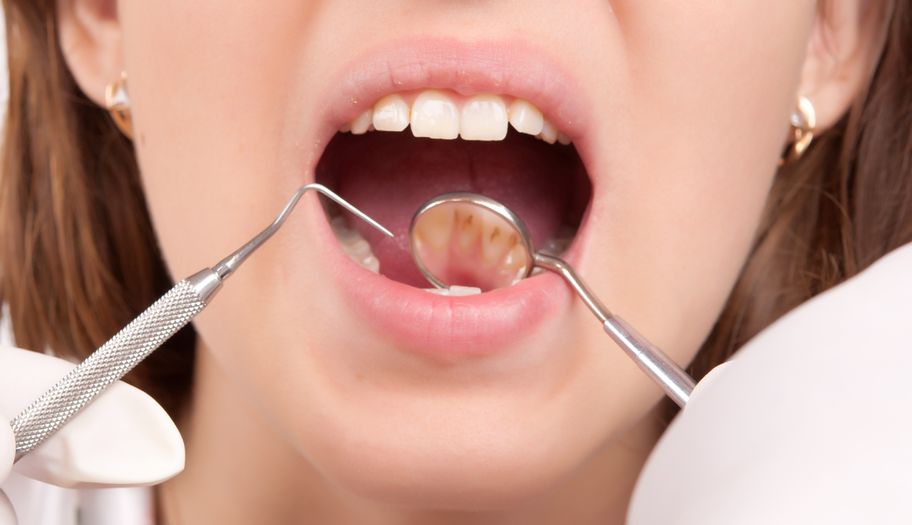 Blog Posts
Follow Us